Meet the Staff
The Center for Student Engagement is led by full-time professional staff and part-time graduate assistants who have extensive experience and expertise working with student engagement. We work collaboratively with undergraduate students and colleagues across campus to create an engaging and vibrant co-curricular experience. By empowering current Georgetown students to create the campus community and culture, we encourage students to be inspired, get involved, and stay engaged!
CSE Professional Staff & Advisors
Contact your CSE advisor directly via email or click below to make an appointment during their office hours.
If you have a general question, contact us at getinvolved@georgetown.edu.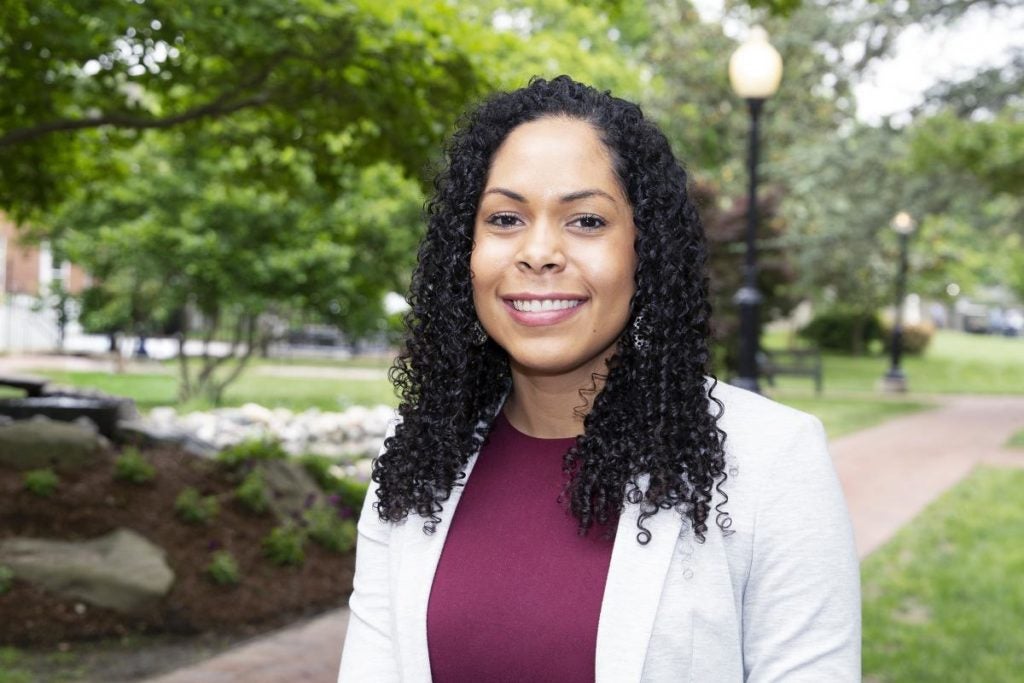 Aysha Dos
Director
Aysha oversees all CSE operations and initiatives, including student organizations, orientation, transition and family engagement, debate, and outdoor education. She also advises the Media Board and media organizations, the Senior Class Committee, the Georgetown University Student Association (GUSA), and the Georgetown University Farmers' Market.
Aysha's Office Hours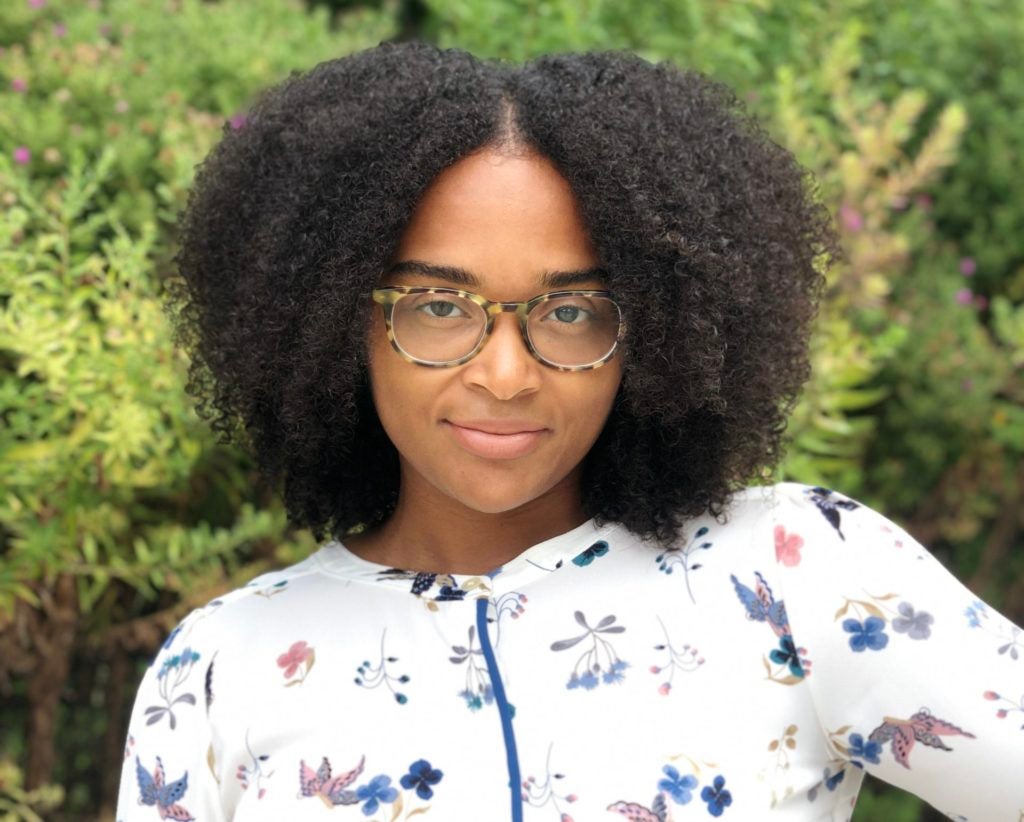 Jaime Brown
Associate Director
Jaime oversees student organization operations and priorities, including policies and procedures. She advises the GU Lecture Fund, the Student Activities Commission (SAC), the Council for Advisory Boards (CAB), along with a portfolio of SAC member organizations. Jaime leads initiatives related to risk management and student organization training and leader development.
Jaime's Office Hours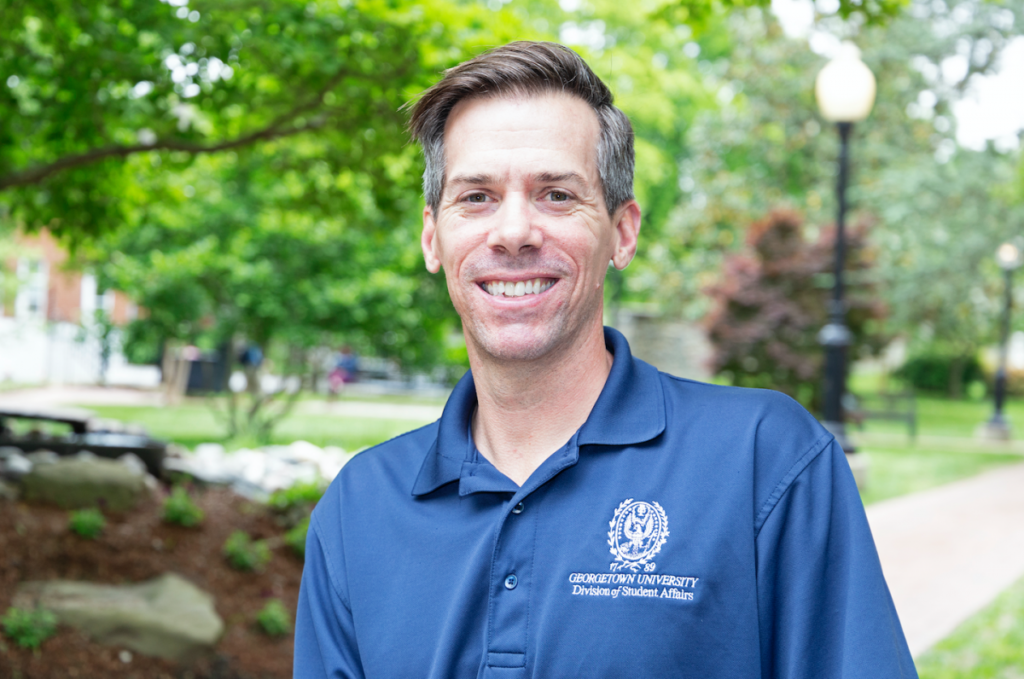 Kris Nessler
Director of Outdoor Education
Kris oversee's Georgetown's Outdoor Education program. He runs more than 40 trips a year for Georgetown students including GOPOP, a pre-orientation program. He trains, advises, and supervises student guides that lead these trips. He also advises a select group of club sports organizations.
Kris' Office Hours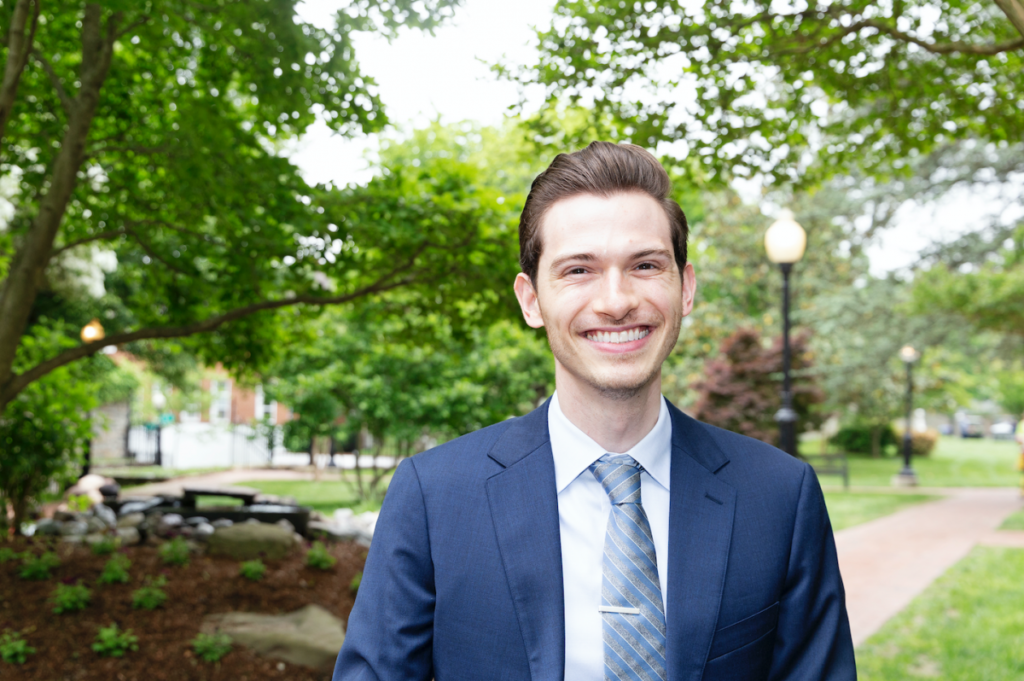 Matthew Barnes
Director of Orientation, Transition, & Family Engagement
Matt oversees the design of programs and experiences for new students in their transition to college, including the implementation of the New Student Orientation (NSO), Georgetown Weeks of Welcome Program (GWOW), Cornerstone, and the Transfer Council. He also leads parent and family engagement activities.
Matt's Office Hours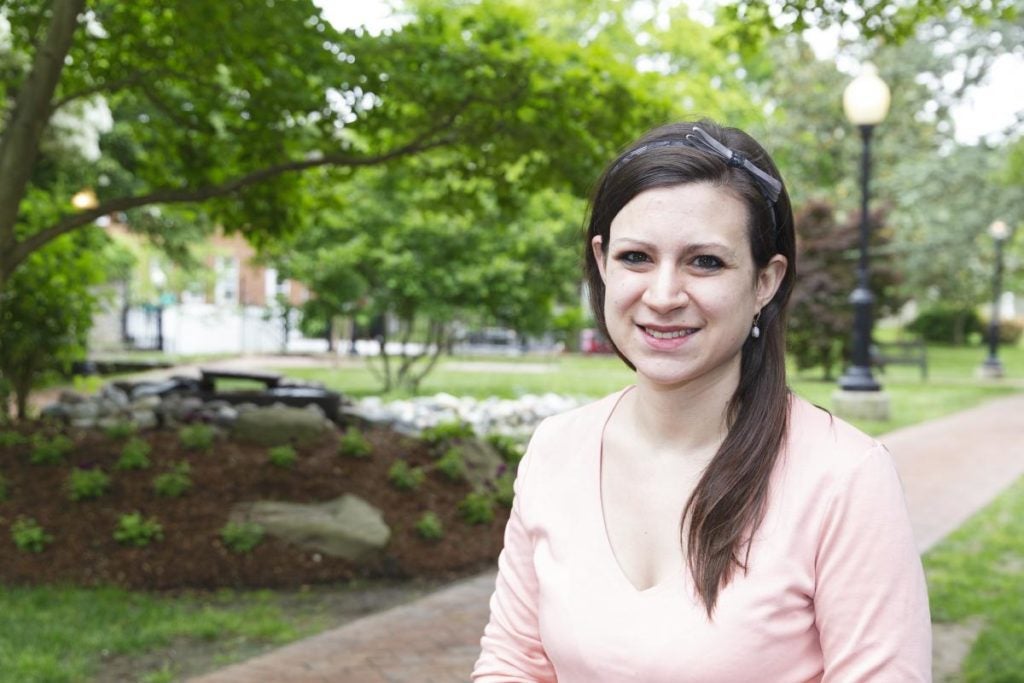 Mikaela Malsin
Director of Debate
Mikaela directs Policy Debate at Georgetown and oversees the award-winning Georgetown Debate program. This includes operations, traveling with the team and providing one-on-one coaching to students.
Mikaela's Office Hours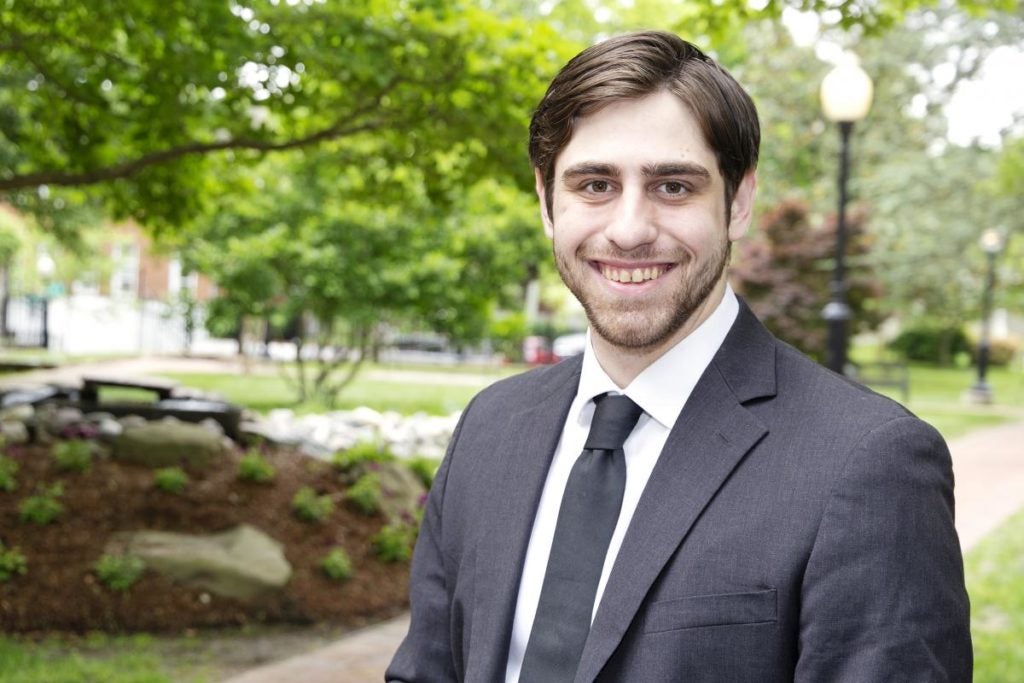 Brandon Kelley
Associate Director of Debate
Brandon works closely with Mikaela in executing the Debate program, with an emphasis on the summer institutes (open to the public). He also spends a significant amount of time coaching students and traveling with the team.
Senior Program Coordinator
Vacant
Senior Program Coordinator
Sierra Amato
Administrative Assistant
Sierra supports CSE operations. She oversees a team of Student Office Assistants in event and organizational support for CSE staff members and Access to Benefits student organizations. She maintains reservation calendars for CSE spaces, Declining Balance Card and equipment checkout, office supply maintenance, approving purchasing and travel forms for students, and managing compliance with the Student Organization Standards.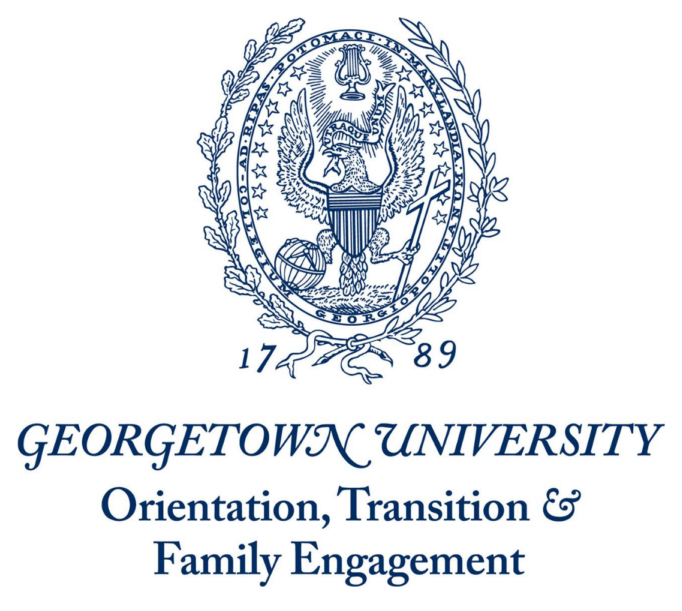 Mario Moreno
Graduate Assistant, Transition Programs
Mario works closely with the advisement and implementation of programs for new students, including Georgetown Weeks of Welcome (GWOW), and Cornerstone.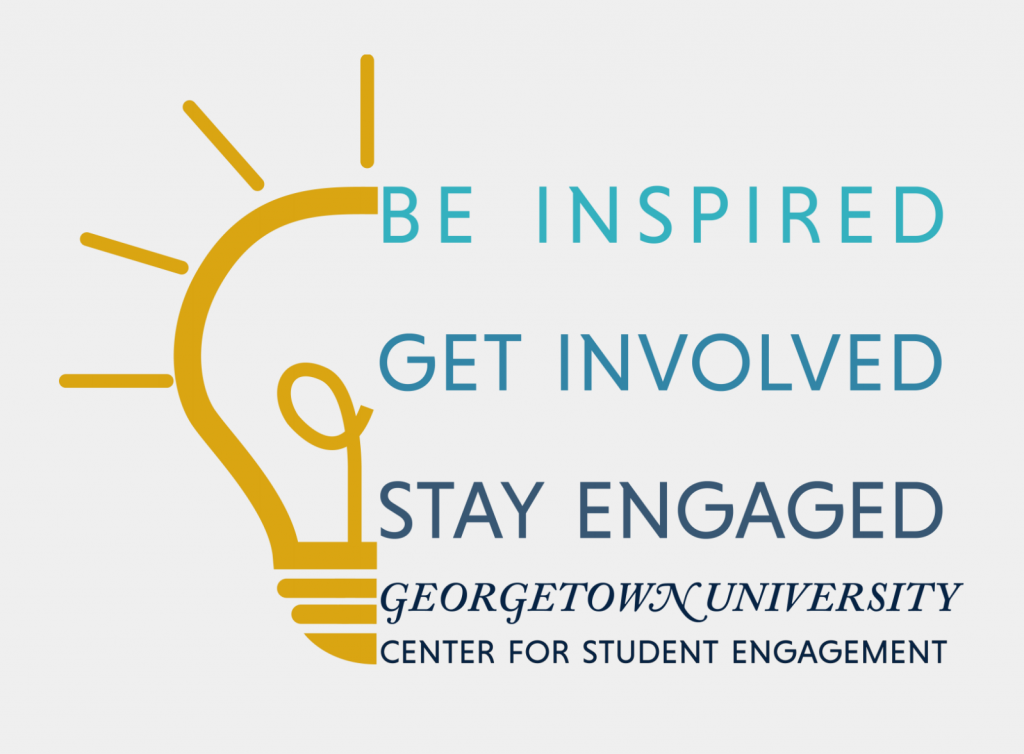 Samia Kesinovic
Graduate Assistant, Advising and Communication
Samia co-advises the Student Activities Commission (SAC) and a portfolio of SAC organizations. In addition to advising, she plans the SAXA awards ceremony and conducts various special projects in the Center for Student Engagement.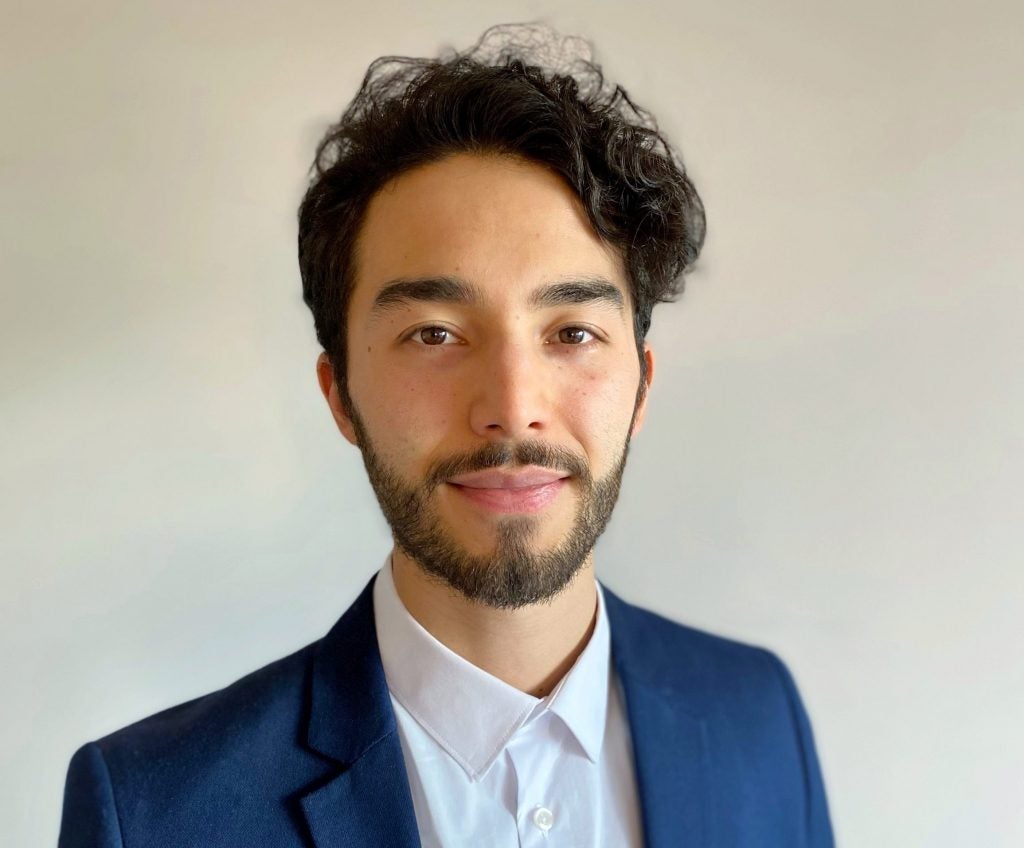 Sonam Penzo
Graduate Assistant, Hoya Esports
Sonam works to develop and support the Georgetown Esports program through research, assessment, and advising. He also advises a portfolio of SAC organizations.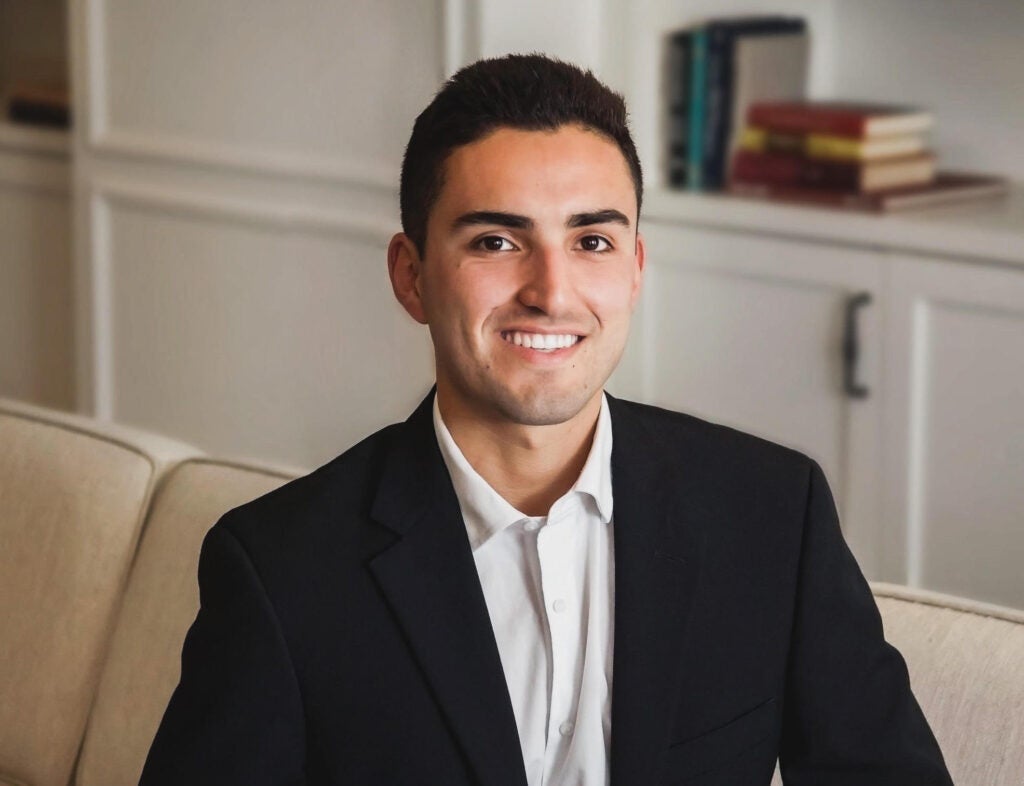 Juan Ignacio Pinilla Manriquez
Graduate Assistant, Orientation Programs
Juan works closely with the implementation of New Student Orientation (NSO), including supporting the NSO student staff and working on communications and logistics projects. Juan also supports parent and family orientation and communication projects.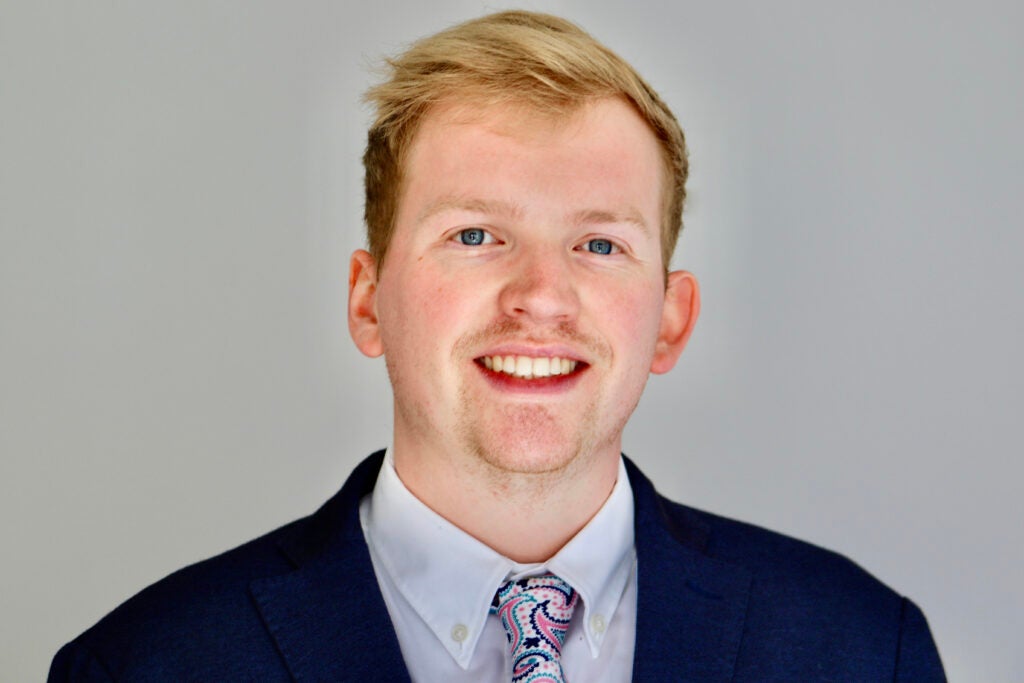 Vacant
Graduate Assistant