About Us
Center for Student Engagement professional staff advisors work collaboratively with undergraduate students to create an engaging and vibrant co-curricular experience. By empowering current Georgetown students to create the campus community and culture, we help students develop practical leadership and social skills that complement and enhance the classroom experience.
Center for Student Engagement (CSE) Mission
The CSE fosters campus-wide engagement and student development by working with campus partners and undergraduate students in a Jesuit context. We do this by facilitating high quality programs that spark curiosity and inspire action; developing a sense of community that centers citizenship and belonging; and providing leadership opportunities that foster agency, reflection, integrity, and collaboration.
Contact your CSE advisor directly via email or click below to make an appointment during their office hours.
If you have a general question, contact us at getinvolved@georgetown.edu.
Meet Our Staff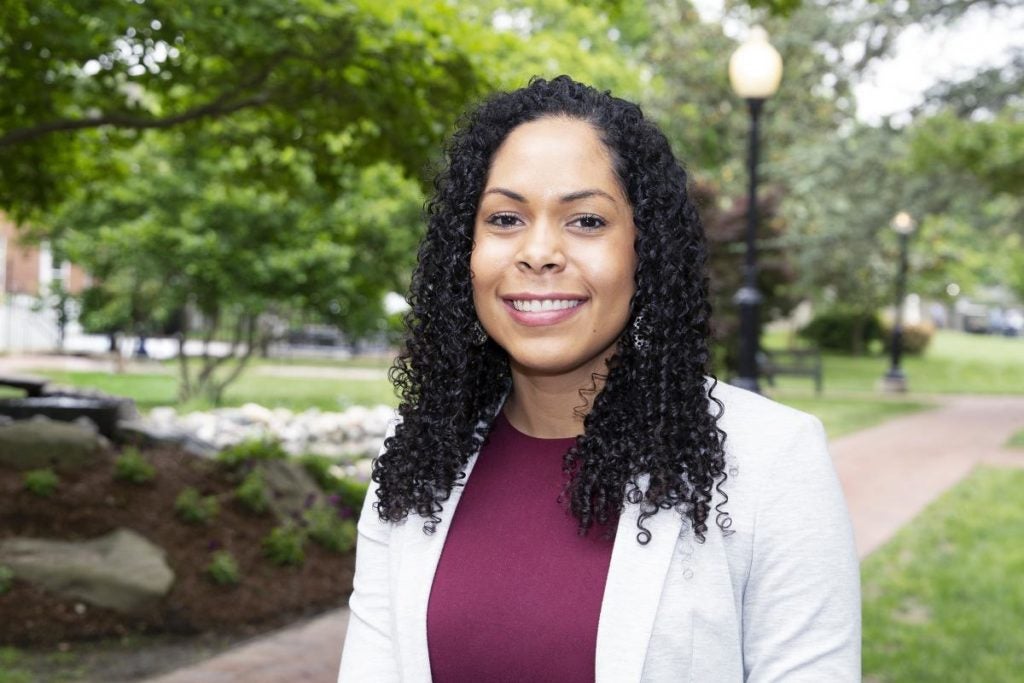 Aysha Dos
Director
Aysha's Office Hours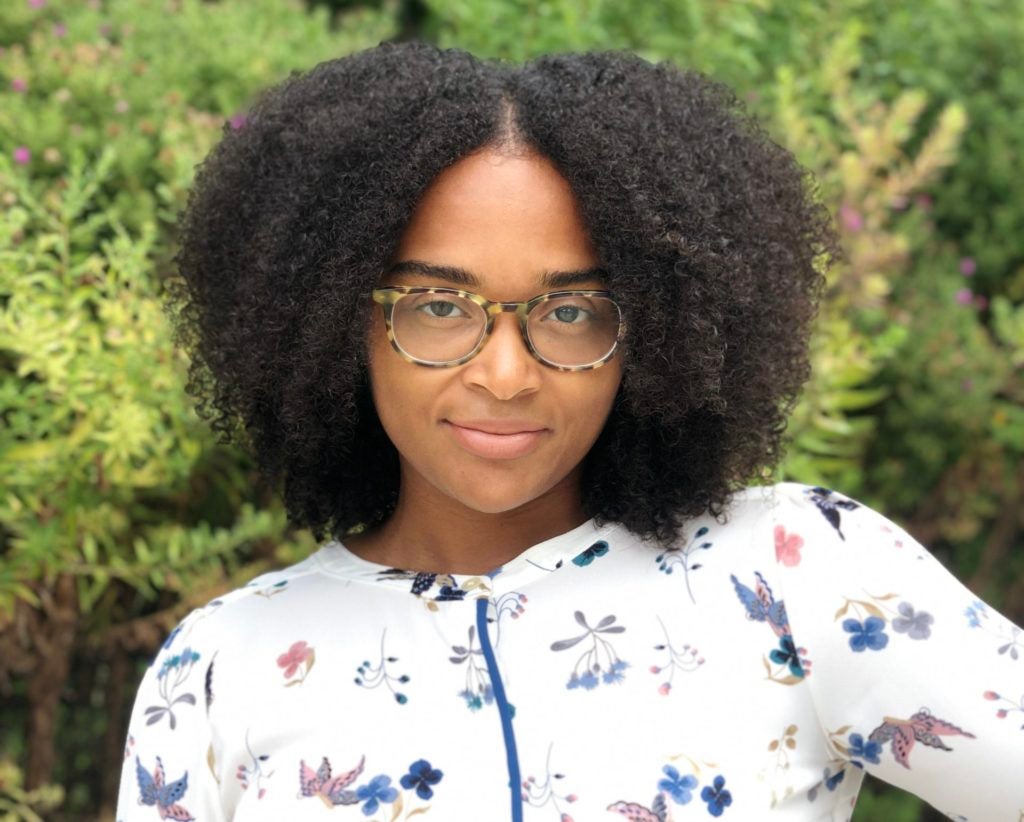 Jaime Brown
Associate Director
Jaime's Office Hours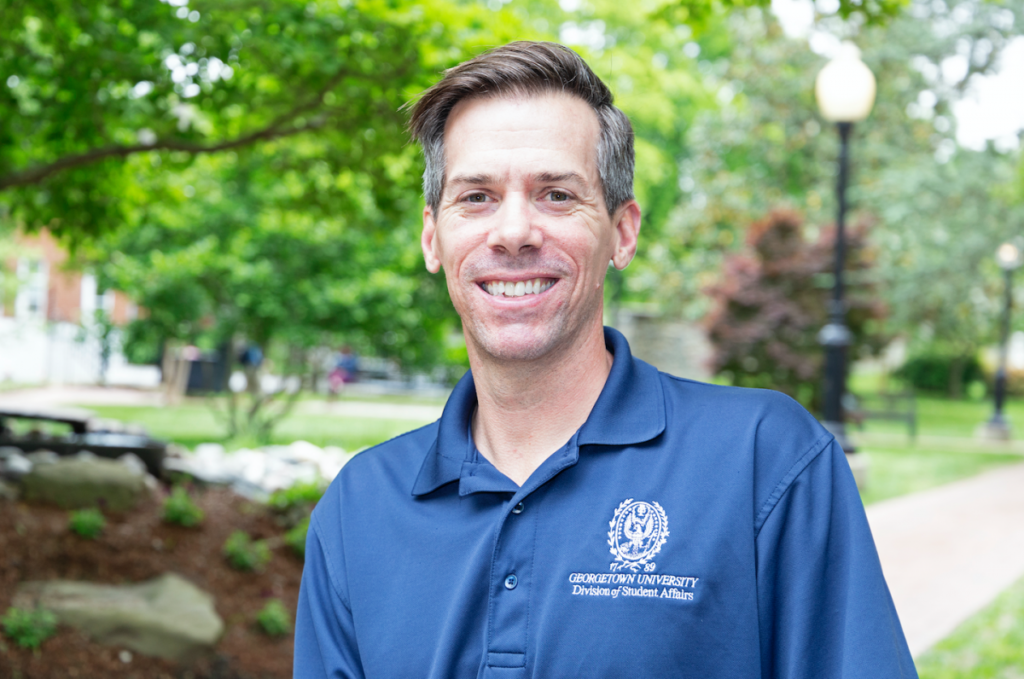 Kris Nessler
Director of Outdoor Education
Kris' Office Hours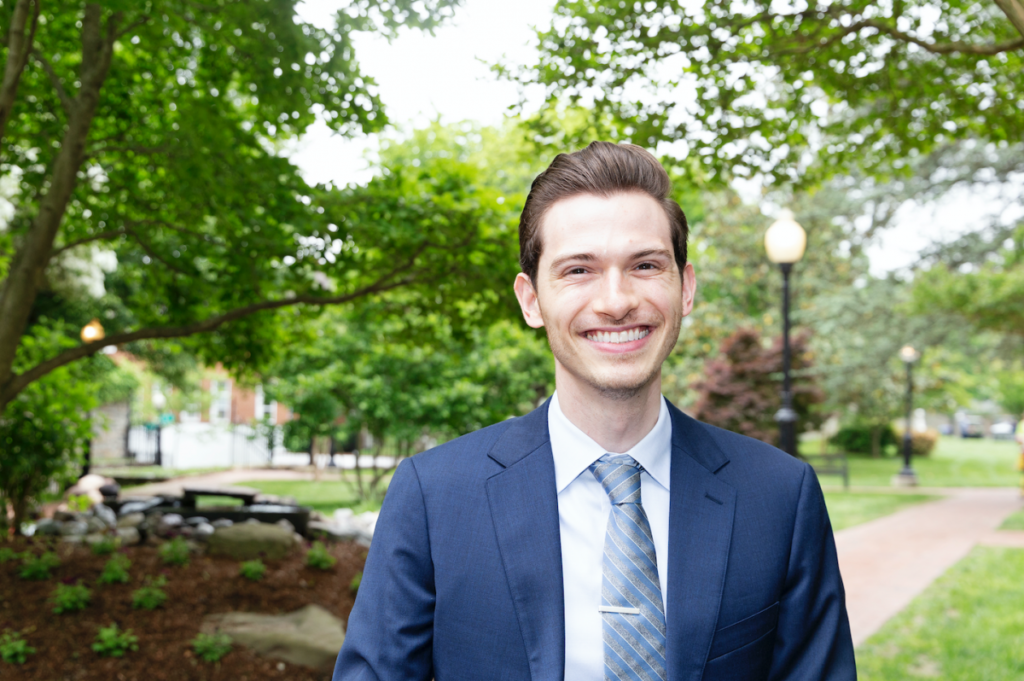 Matthew G. Barnes
Director of Orientation, Transition, & Family Engagement
Matt's Office Hours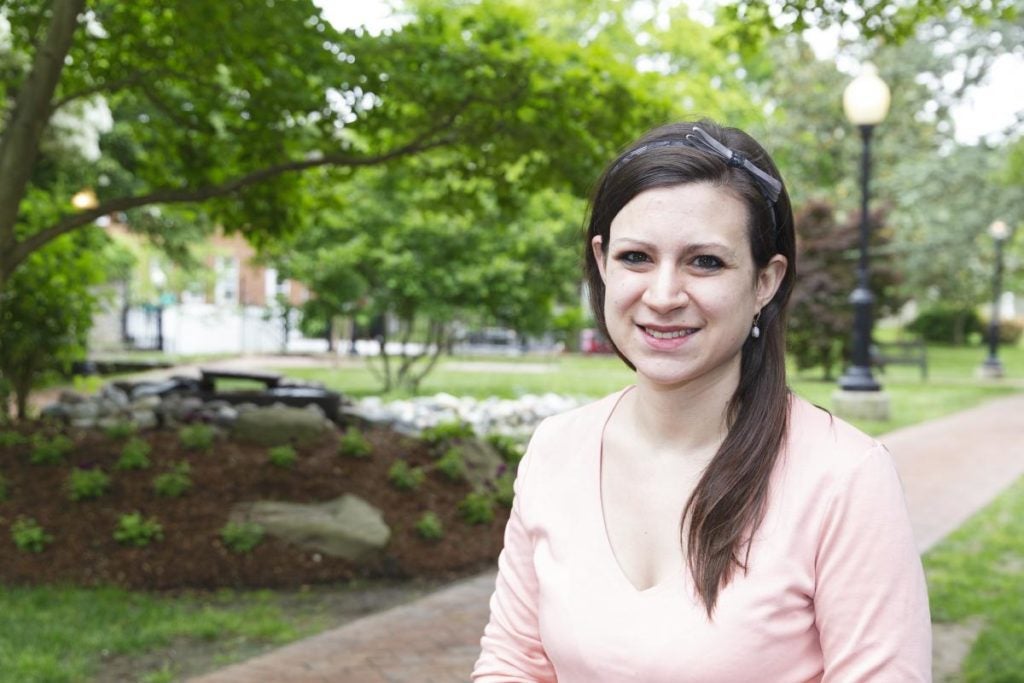 Mikaela Malsin
Director of Debate
Mikaela's Office Hours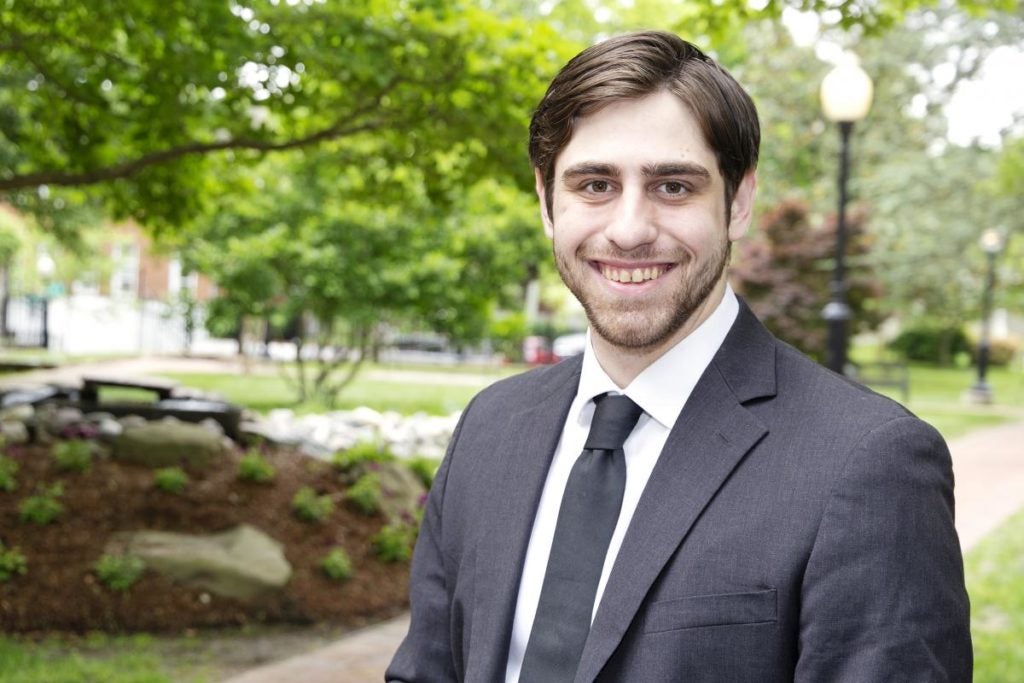 Brandon Kelley
Associate Director of Debate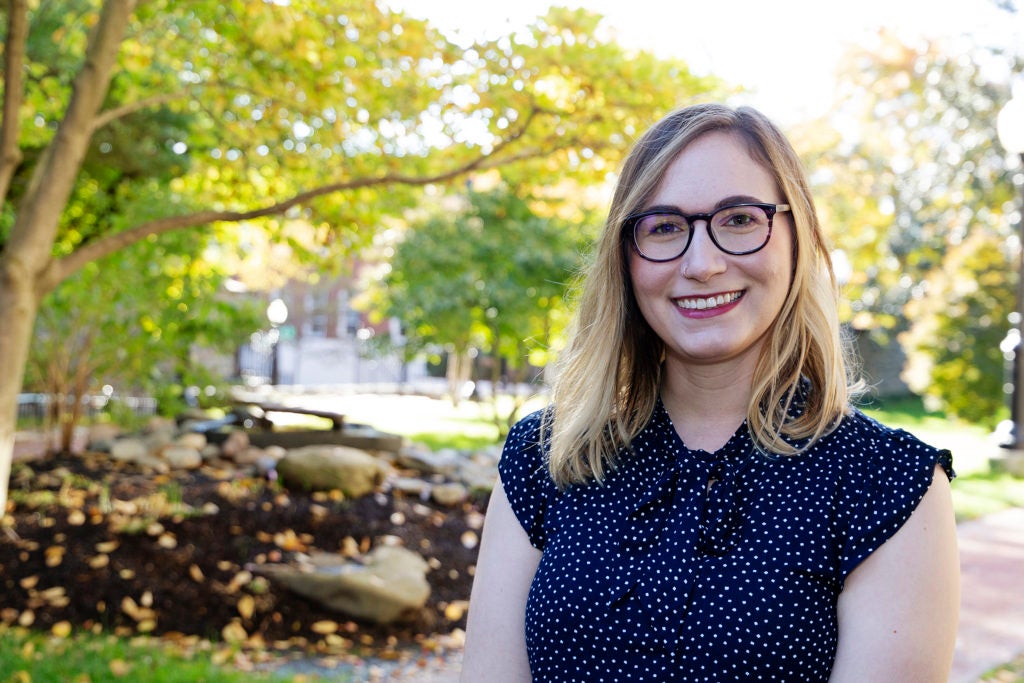 Ava Kwasnieski
Senior Program Coordinator
Ava's Office Hours
Vacant
Senior Program Coordinator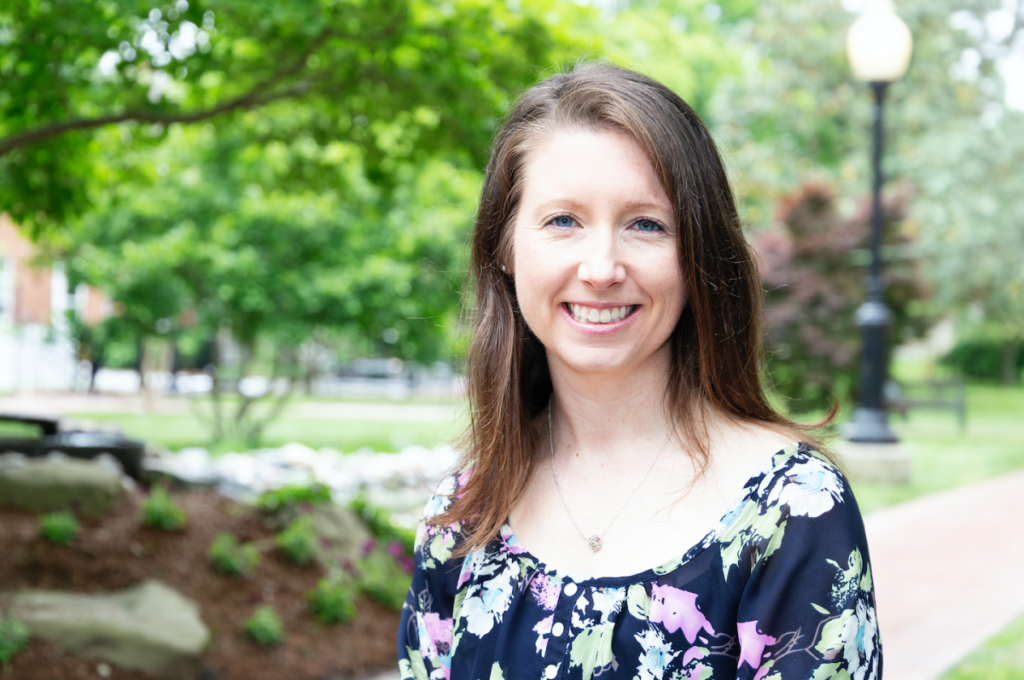 Katharine Gray
Athletic Trainer
Katharine's Office Hours
Sierra Amato
Administrative Assistant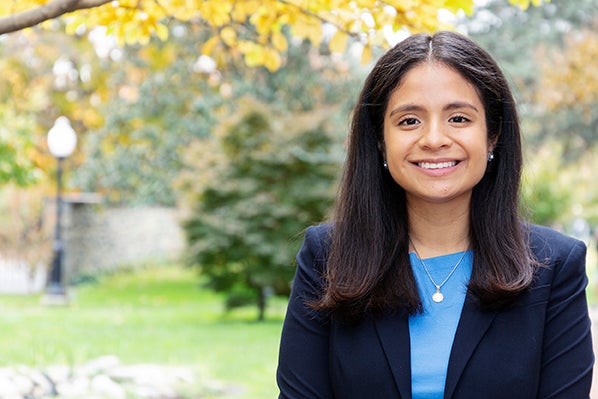 Ana Gutierrez-Perez
Graduate Assistant
Ana's Office Hours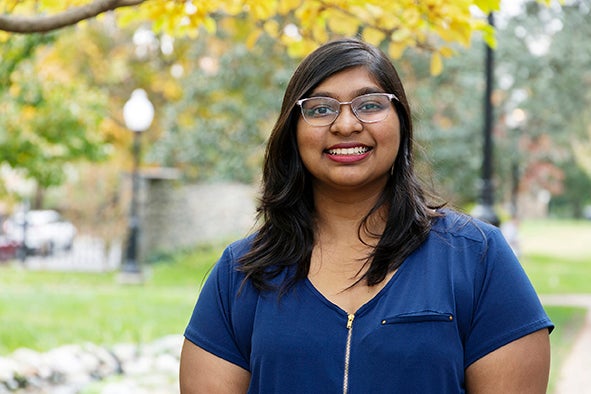 Darshini Parthasarathy
Graduate Assistant
Darshini's Office Hours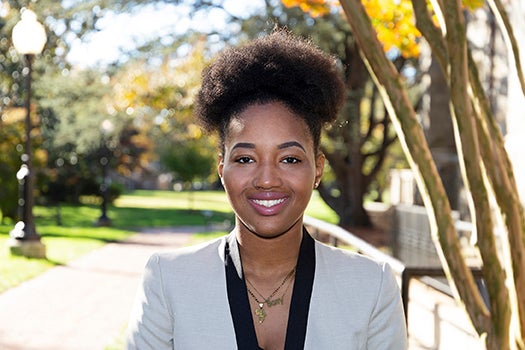 Mariama Barry
Graduate Assistant
Mariama's Office Hours