Event Checklist
Before holding an event, all SAC organizations must:
1. Submit an Event Authorization Form (new window) (EAF) 
Organizations need to submit EAFs – for every event, no exceptions – as early as possible so the SAC Commission has time to consider and approve them, if necessary. The deadline is the Friday before the Monday before the event.
2. Submit a Public Health Form
Organizations are required to submit this form for any in-person event that meets one of the following criteria:
Over 10 people are expected
Food is being served
Members are travelling outside the DMV/people from outside the DMV are expected
Note: public health forms must be submitted 2 weeks prior to an event, to give the public health team enough time to process the request.
3. Submit a Travel Form
Organizations are required to submit this form if they are travelling outside campus for an event (within the DMV or outside the beltway).
Every individual attending the event must submit a travel request form. On the form, under 'travel request', individuals must click 'Individual Travel Form'. [see below]. Once all individuals have had their travel request approved, the president of the organization must submit an additional travel request form for the whole group and select the 'Group Travel Form' option using the same document.
Note: Travel forms must be submitted no later than 12pm the Monday before departure. Forms submitted after this deadline will not be approved and your organization will not be able to travel.
4. Adhere to the COVID-19 Vaccination Requirement for Visitors
Students hosting visitors for an event will need to ensure that visitors upload vaccination documentation or attest to a medical or religious exemption. More information on the visitor registration process can be found here.
5. Upload event to CampusGroups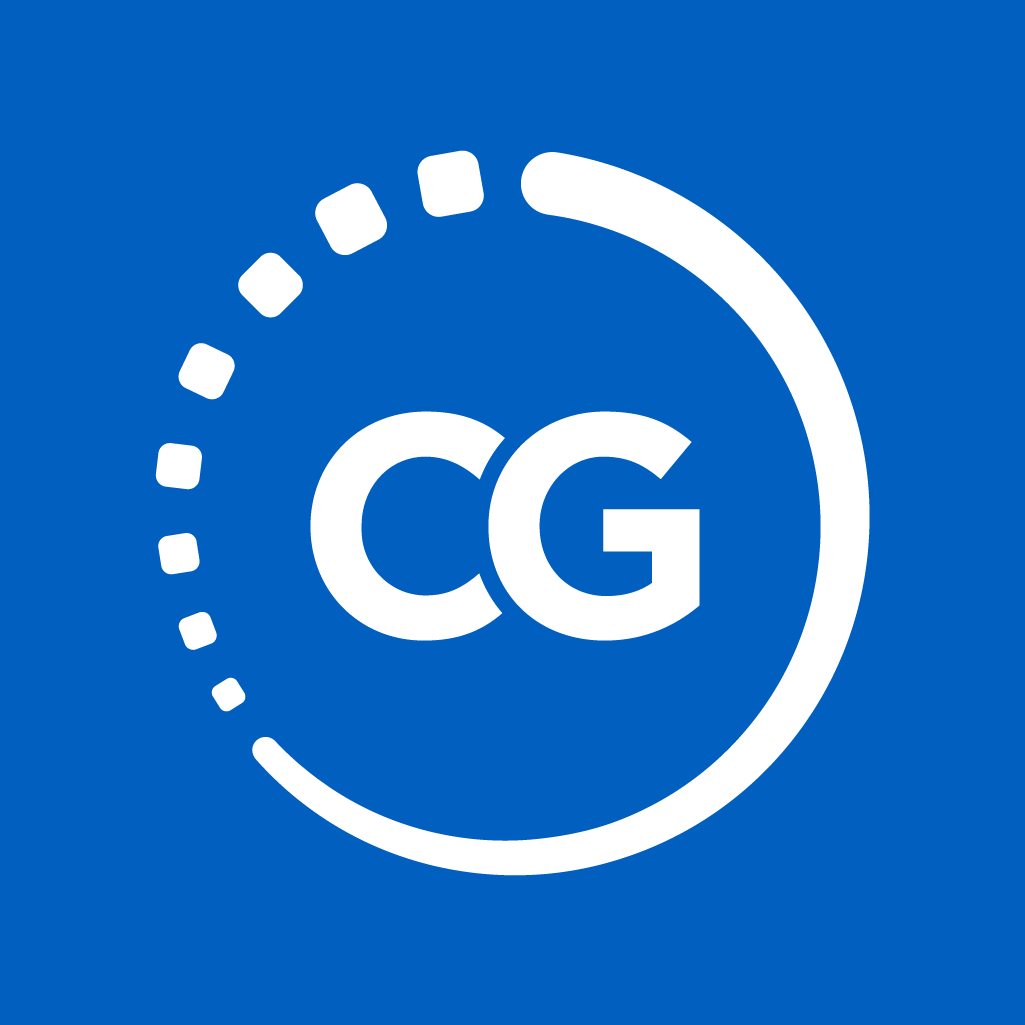 Once the Event Authorization Form and Public Health/Travel Forms (if necessary) have been approved, organizations must upload the event to CampusGroups.
Note: creating an event on CampusGroups is not equivalent to filling out an EAF.
6. Organizations must ask attendees to pre-register for events on CampusGroups
Note: This is required for track and trace purposes.
Following the Event
If an organization did not submit an EAF, they must submit an Event Completion Form (new window)
Each organization may submit up to 2 events via the Event Completion Form for consideration by the SAC Commission.
Note: If organizations submit more than two ECF forms (i.e. they fail to submit EAFs more than twice, prior to their events) they will be put under restoration.